Value Engineering is a function oriented, systematic team approach and study to provide value in a product or service. This improvement is focused on cost reduction and thereby value addition to the customer.PDE focuses on those value characteristics which are deemed most important from the customer point of view.We adopt a powerful methodolgy for solving problems and/or reducing costs while maintaining or improving performance and quality requirements.
Design Optimization & BOM Reduction : PDE can assist its customers in BOM reduction, identification of low cost vendor supply, material alternative to meet quality and cost optimised, Logistics support, Modularisation and faster and efficient project execution plans. PDE is known for providing high-quality, expert value engineering services at a competitive rate. Our unique process can help you enhance the functionality of your core operations. The simple yet effective process followed by us to deliver value engineering design services helps in identifying various design constraints, facilitates a better understanding of design variables and determines areas that can be improved considerably.
Material Master Catalog : Legacy data collection, Collection of data from purchase orders in case of 'no legacy system', Combine the legacy data with existing system, Finalize Schema, Validate, cleanse and enrich data in case of any gaps, Identify gaps between the agreed data structure and legacy data, Identify  and tag  the duplicate items across Plants/ Manufacturing Units, Material coding  & group coding based on MESC / UNSPSC and e Class, Physical data collection and verification, Catalogued data entry into the legacy systems, Data analysis for performance improvements in spend & supplier management, inventory optimization, operational risk, product quality, and asset availability.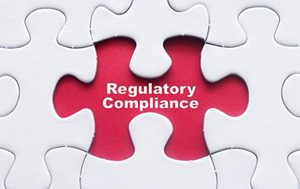 Regulatory Compliance : ROHS Compliance, REACH Compliance, Conflict Mineral Compliance, MSDS Services..