Mechanical Design & Analysis for various Piping systems, Pressure Vessels, Conveyor and Package Units, Preparation of Mechanical Datasheets and Specifications, Pressure drop calculation, Line sizing, Insulation thickness, Flow analysis, Surge Analysis, Seismic qualification of piping systems,Line vibration studies, Pre_Bid assistance and Fabrication Drawing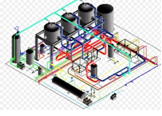 Piping : PDE can assist its customers  in generation of Plot Plan and Piping & equipment Layout, Pipe Stress & Flexibility Analysis, (GA Drawings & Isometrics), Pipe Support Design, Material Take Off for Piping, Valves and Insulation, Piping System Revamp Engineering, Piping System Integrity Audit, As built 3D modelling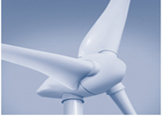 Assembly & Services of Wind Turbines : PDE can assist its customers along the entire life of wind machines, from assembly to ordinary and corrective maintenance for the main OEM. We are able to provide efficient and economical services in various geographical location in INDIA.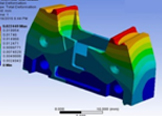 FEA & Stress Analysis :PDE can assist its customers in Finite Element Analysis (FEA), for the structural systems. Flow analysis in piping and ducting systems. Hydraulic and Surge analysis of piping systems.

Procurement Assistance & Project Management : PDE can assists its customers in various project management activities, including scheduling, project progress management, Quality assurances, Bidding assistance.